Essentially, any high-volume, business-rules-driven, repeatable process qualifies for automation.
What processes are relevant to RPA?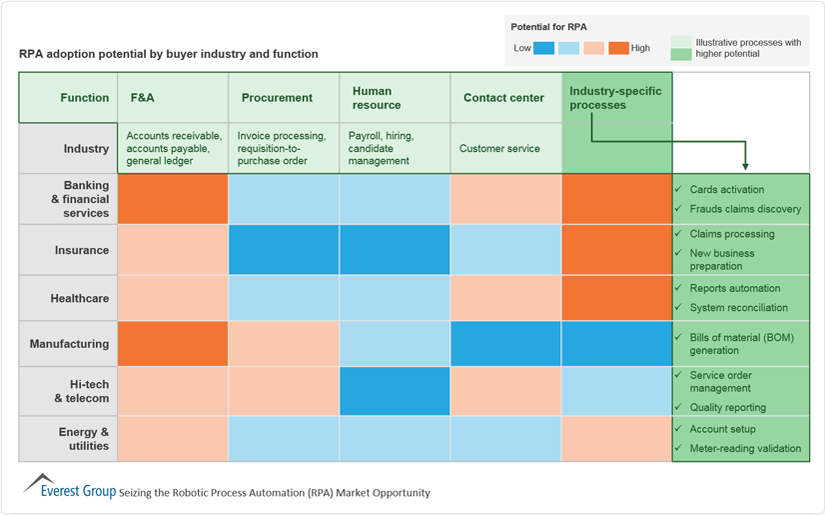 We find that a simple 30 minute conversation with our Automation Experts, where:
walk through processes that are being or have been automated 
we answer questions about your environment
start to identify opportunities in your business
start to comprehend what's possible
Reach out we love have these discussions.